Anna's thru-hiking plans 2020
At the moment I am planing to thru-hike the Pyrenees by following the HRP trail from Henday to Banyuls-sur-Mer. The plan is to start in mid August 2020 and I am estimating that it takes me 6-8 weeks complete. You will be able to follow my hike here.
There is of course a risk that covid-19 will force me to postpone my hike.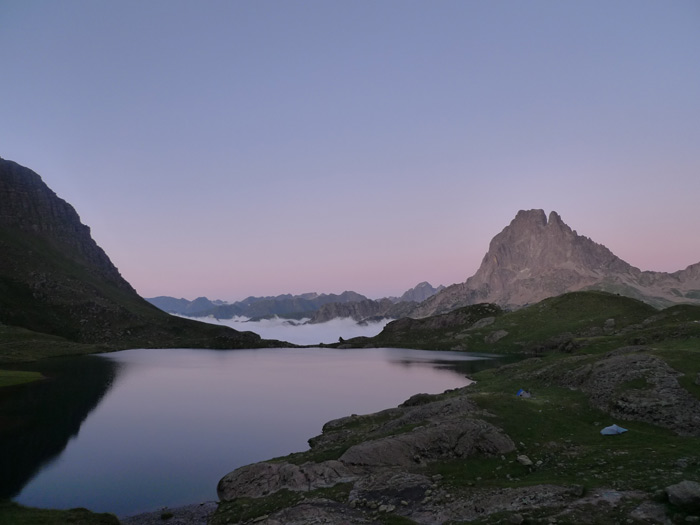 PREVIOUS