Day 8: 19 August: Refugio Belagua to Lescun
The weather was still not pleasant in the morning, still grey and cloudy. This morning we had some difficulties in keeping the mood up. Things didn't get better when we after half an hour realised that we where following the wrong trail. The correct trail were parallel so we decided to cross the field instead of going back, we had to do some climbing and we were a bit frustrated for a while. Finally we found the trail and there we bumped in to Eva and Dara, who we met yesterday and we walked together with them for a while. The sun appeared and decided to stay and things felt so much better again.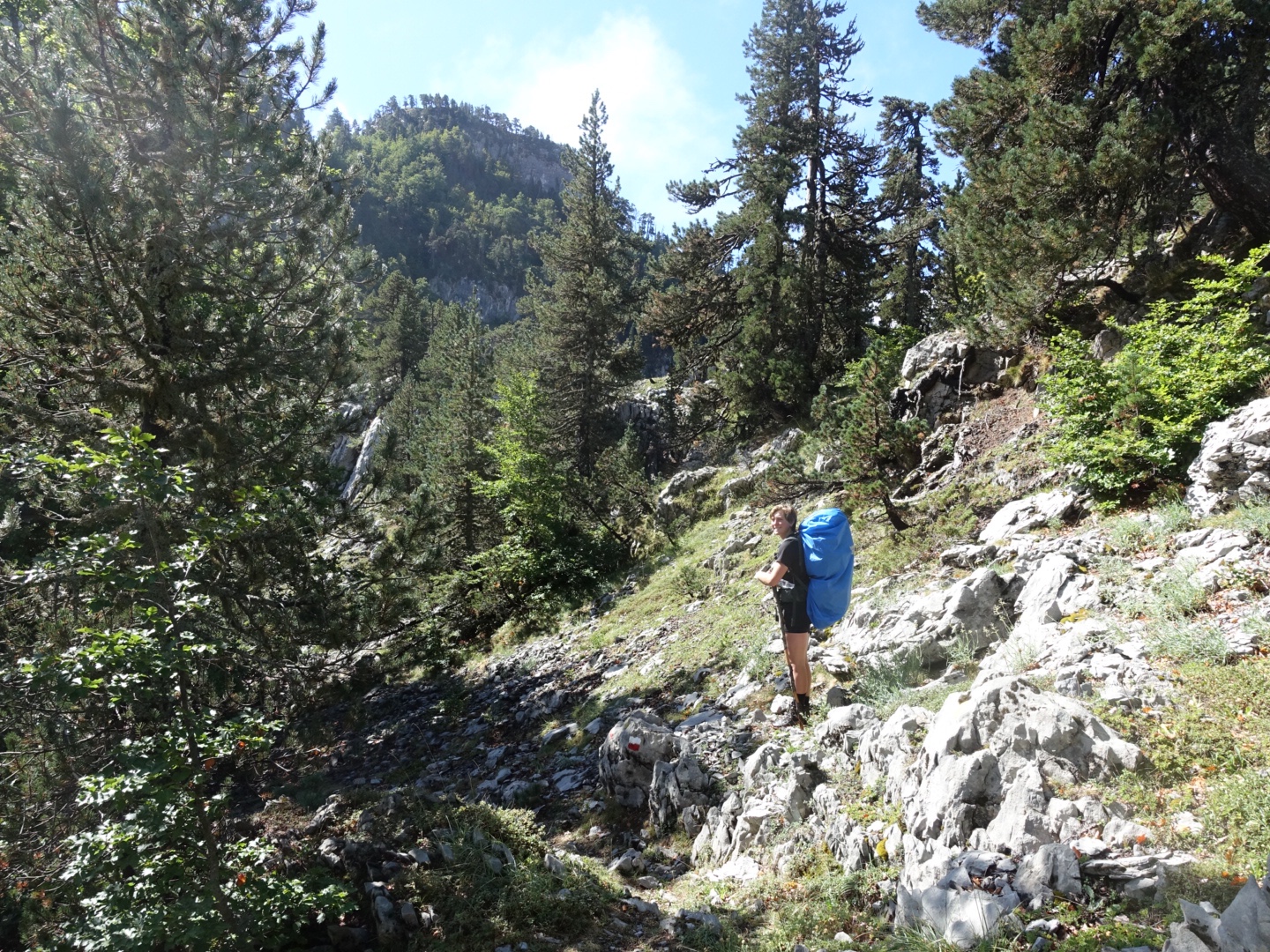 We walked through a stony, barren and overwhelming landscape. We saw Marmots and Izards.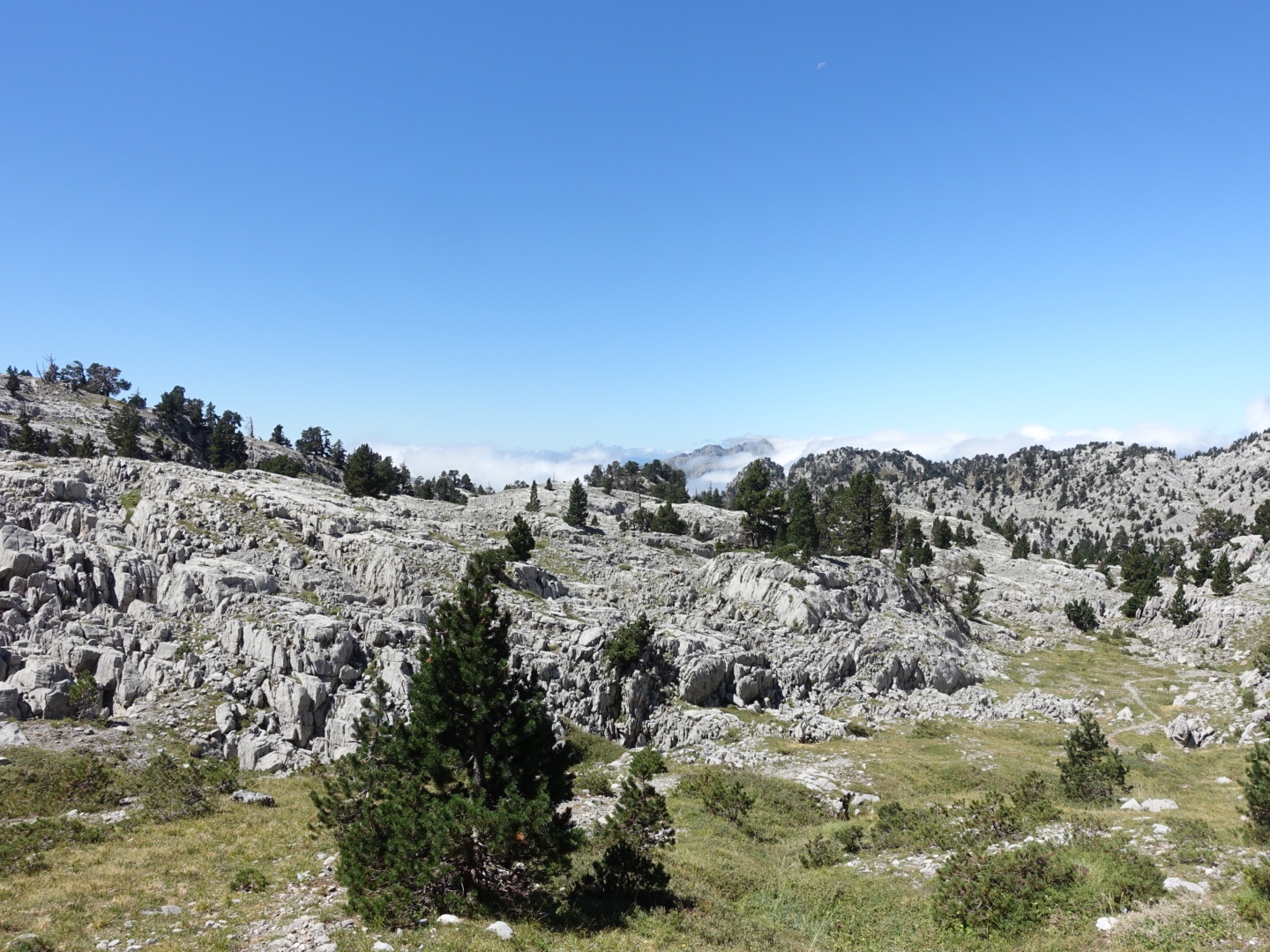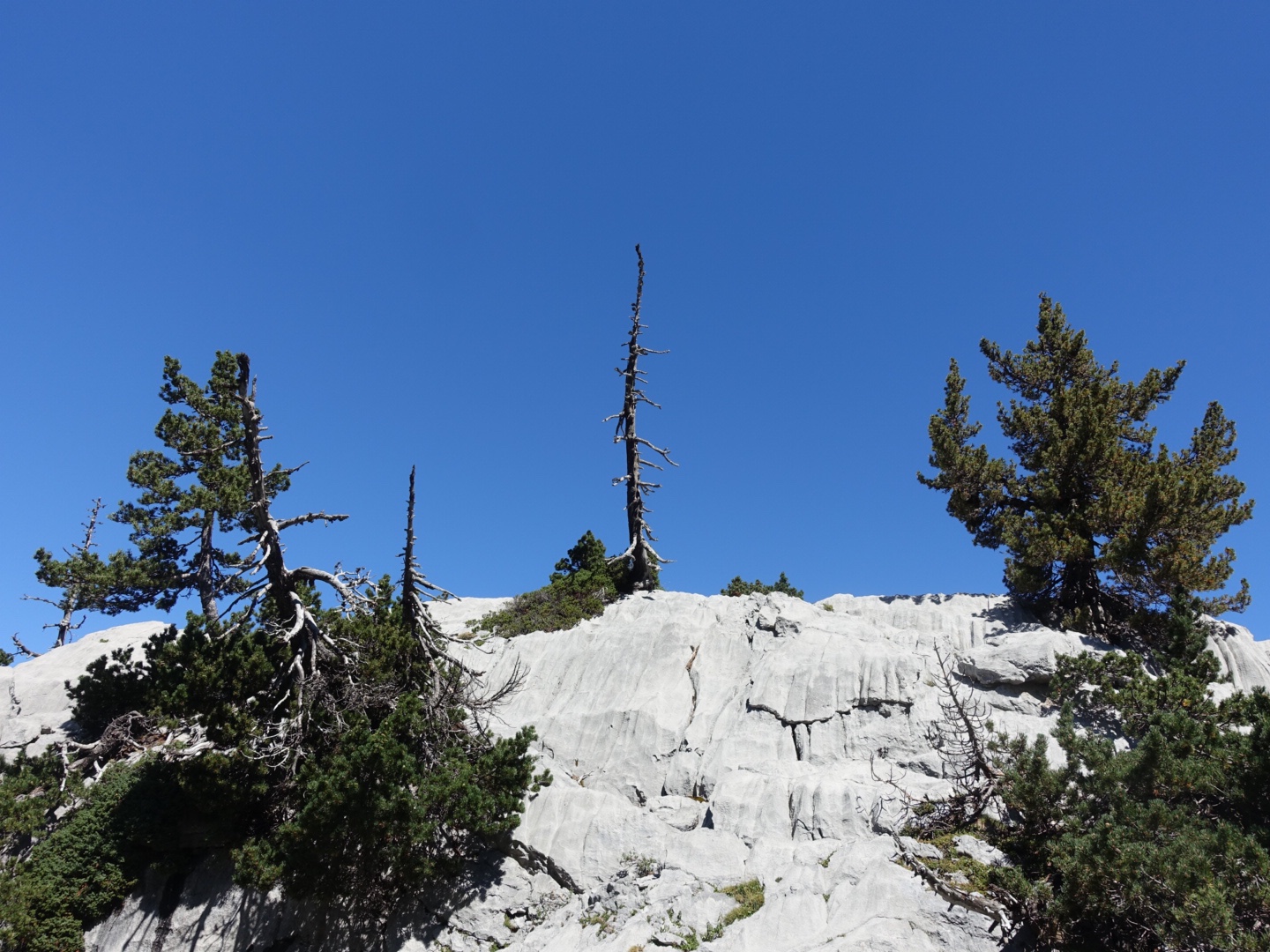 We had lunch with Eli, Eva and Dara at the stream at Source de Marmitou. I dried my tent and let the stream cool down my feets.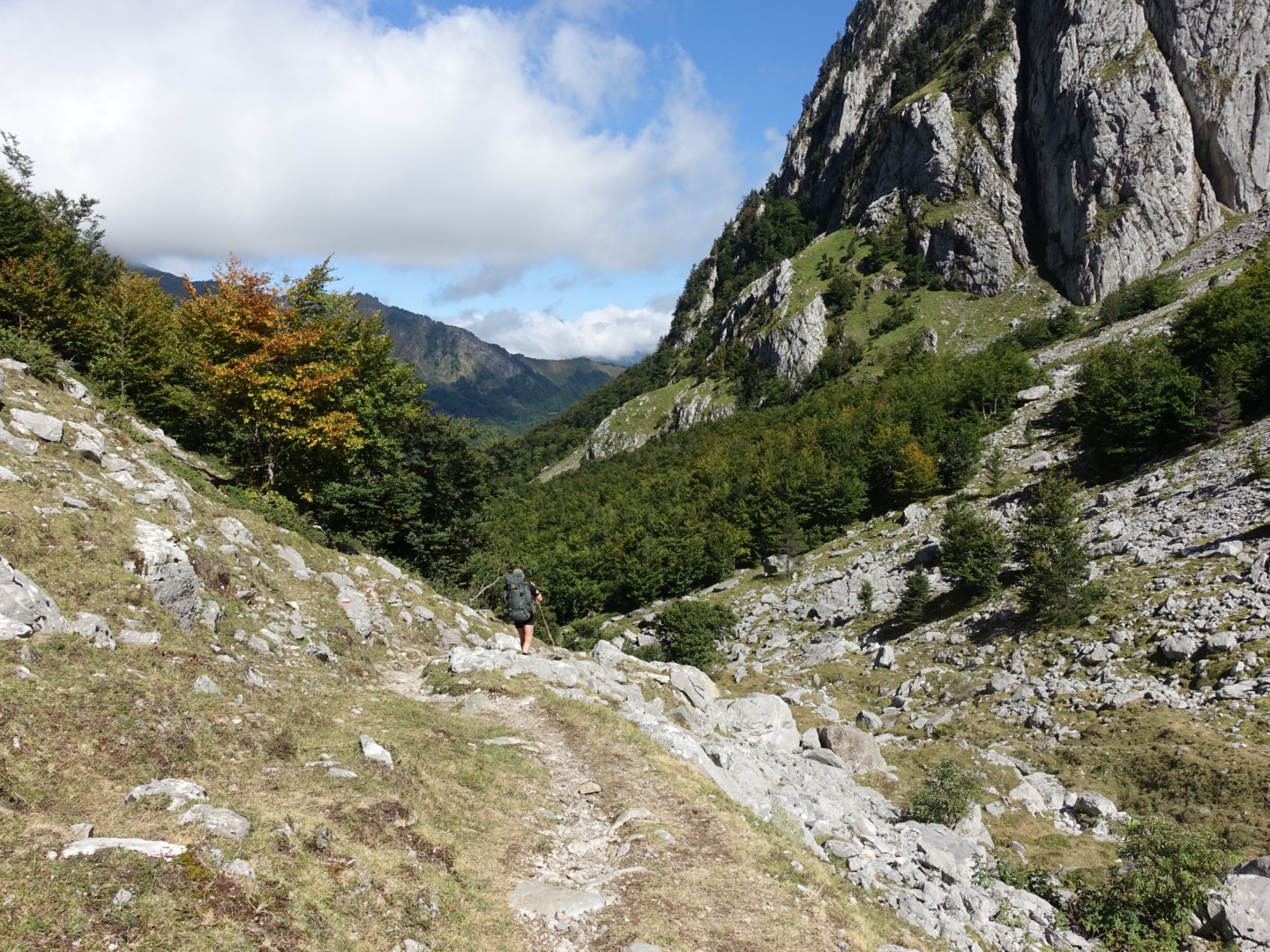 We continued down to the village Lescun, a decent of about 1000 meter. we reached the village in time to get some supplies in the store. The camping is situated 20 min from the village. The dutch team also stayed at the camping, we all prepared some dinner in the camping kitchen and sat down together outside of our tent. I fried some fresh sausage that I shared with Eli, to go with my home dehydrated tomato, vegetables, mushroom and haloumi mix. It tasted great.
I had decided to stay two nights in Lescun, I needed to get my parcel with food supply at the post office the next day and I also needed a rest. My feet was quite ok but I had some pain in my knee.