Day 48: 23 July La Vallèe Etroite (Rifugio Re Magi) to Lac de Cristol
We climbed up from the village in a forest. We came to a wonderful big open green area on the top, with view in all directions.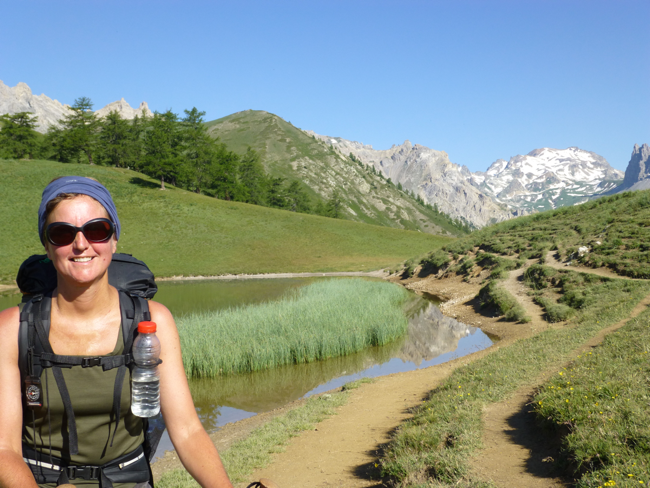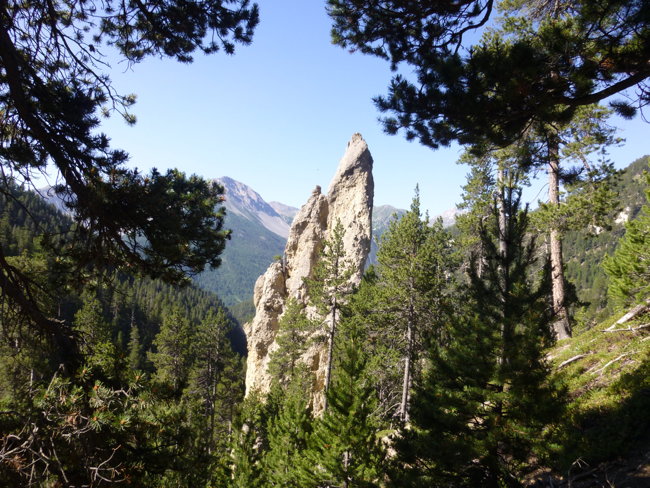 We walked through it and walked down on the other side it was quite steep and a long track down to Chapelle des Ames a small village, and from there to the next village Névache. We decided to take GR 5C a higher level route. It was long and steep two hours climbing up to the lake lac de Cristol (2245m)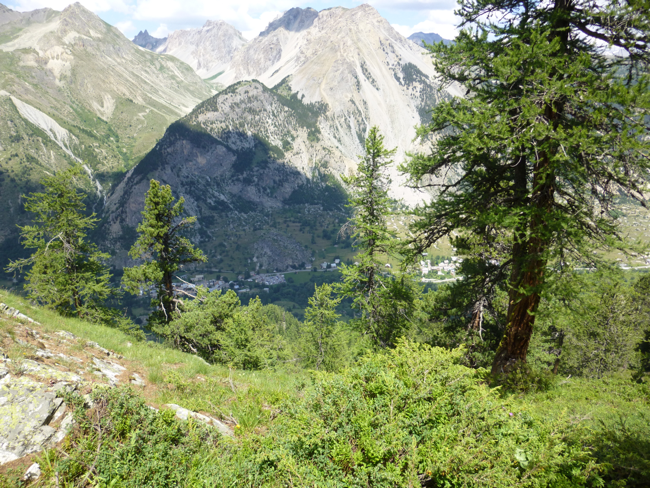 Looking down at Névache where we came from
The sun was shining and we were really hot. We were tired when we reached the lake. It was a beautiful place, We found a place to put up the tent, sat down and fell asleep. We woke up and realised the weather was changing, the rain was coming. We put up the tent and then it started raining. We relaxed in the tent for almost two hours and listened to the rain. When it stopped Anna made thai dinner, rice, vegetables coconut milk, peanutbutter and red curry, and then it started raining again.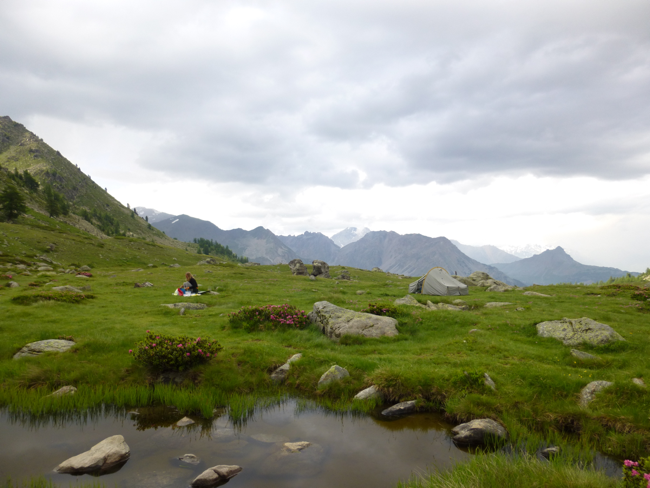 The tent and Anna making dinner at Lac de Cristol
Dramatic weather
We ate inside the tent, listening to the rain and thunder outside.