Day 21: 26 June, Thonon to Chevenoz
We spent the day in Thonon, we needed to do some planing and some shopping. We left the camping and walked to the centre of the city.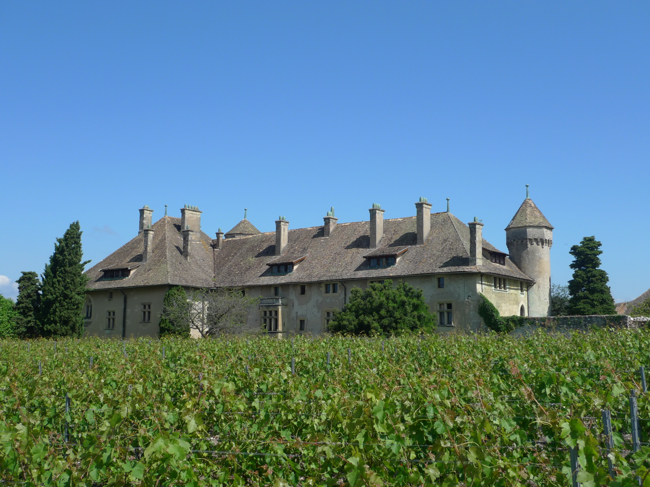 At the food store we found an public  laundry house. During the siesta we washed our clothes and had lunch. The clothes dried fast in the sun and were dry when it was time to go to the post office.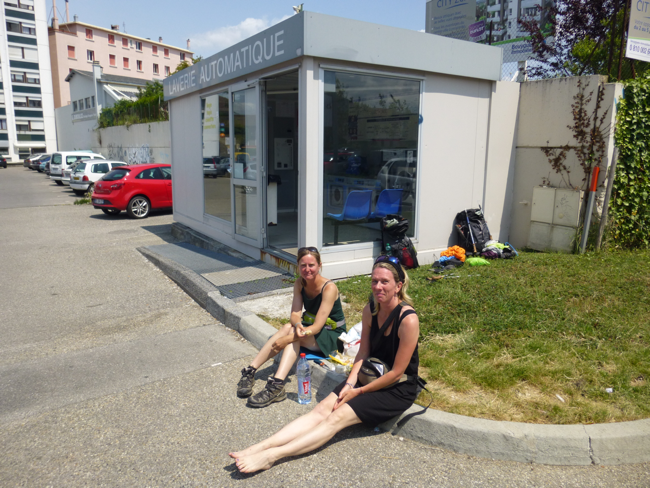 At the post we pick up our parcel, re-packed and send it further to Chamonix.
Around 16 we where ready to leave Thonon, we found the bus that the women in the tourist office recommended, it turned out to be the wrong one, we ended up in another Le Cret, nice but still wrong so we went back and found a new bus.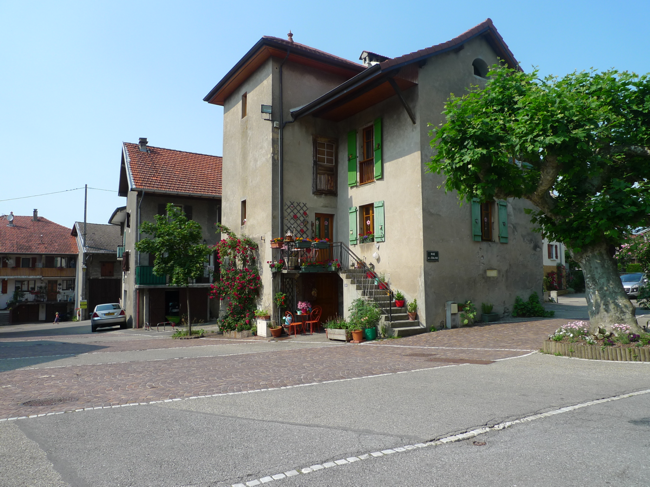 Very late we arrived to a Gite in Chevenez. We made some pasta and had a glas of red wine, it was a nice place with mountains around us. We felt happy and excited about our walk the next day.