HRP The Pyrenees 2022
I woke up after a good night sleep around 8. Still a bit cold before the sun came up over the mountains. Jermome was packing down when finally came out of my tent. We had breakfast together. Talked with some girl from Belgium who also where doing HRP.
Jerome took farwell and continued. I went to wash my clothes and charge up all my devices. I also had contact with Anika, who had arrived in the morning last night, they were all staying at a gite.
When walking through the village I run into Tasha who just arrived, she was having a lunch. We decided to met for dinner that evening.
I met up with Anika, Eli, Eva and Darra and we had a nice picknick by a stream together. All the others had a swim, not me, I am still a chicken when it comes to cold water but it was refreshing with a foot bath.
Sandor and Philipp past by, arriving to Gavarnie, it was nice to see them again. They were also planing to stay at the camping, nice with some company there.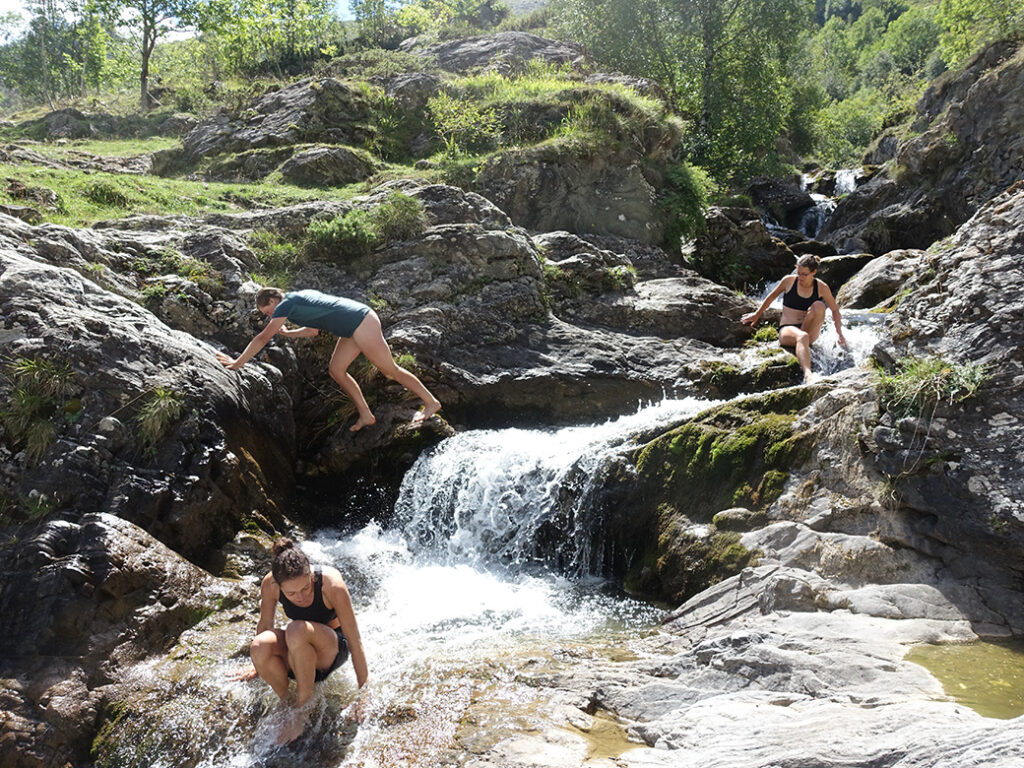 I came back to the camping late in the afternoon and had a nice rest outside of my tent. Talked a bit with Sandor and Philipp and went to meet Tasha. We had a nice dinner, the food not too exciting though. We dicided to meet up the next day and walk to the Cirque. I had decided to take another rest day so that I could join Anika and the others on Monday after picking up my package.
Tasha and I had a great and slow walk up to the Cirque de Gavarnie. Tasha had also invited me to stay for one night with her in the hotel which I accepted. It was great to have a bath and a real bed for a change.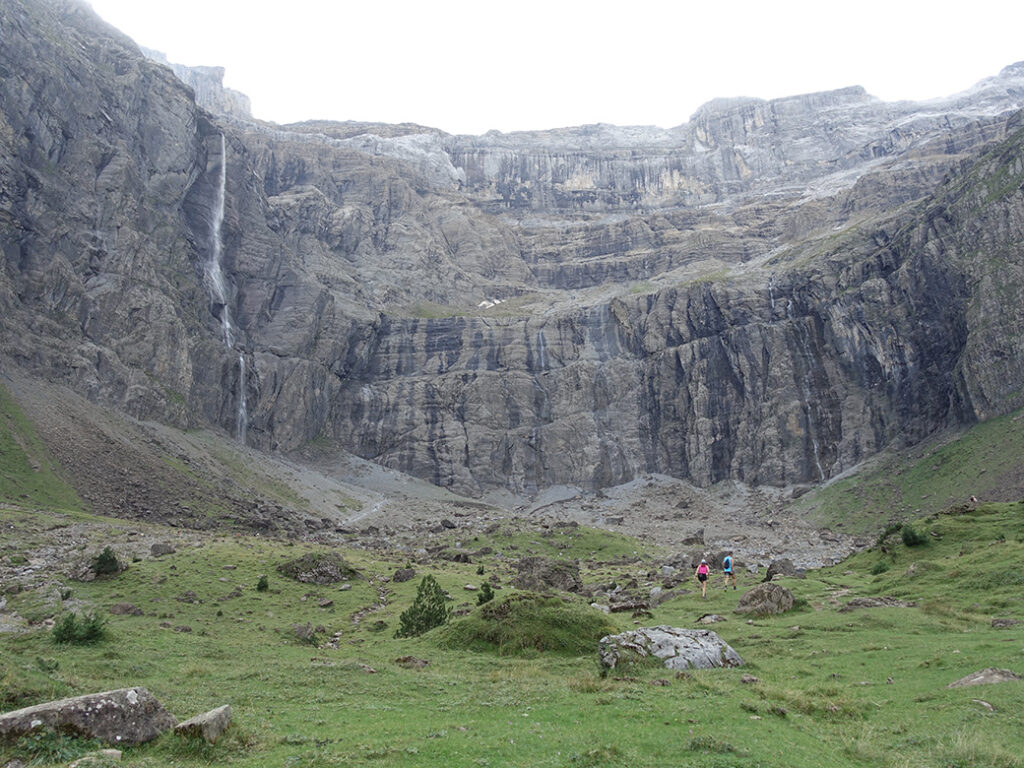 Before meeting up with the others for dinner I had a phone call home and due to family resons I decided it was time for me to return home. Very sad but I felt I was needed at home and wouldn't enjoy any further hiking. The mountains will still be there for me to return and finish my hike on the HRP.
We had a great evening togethe. It was sad to say good buy to everyone and not be able to join with everyone on the third section of the trail. I was happy thought that most of the people I learned to know during the last two week was there, I did miss Keith and Lesley there, who wouldn't arrive to Gavarnie before the 31st.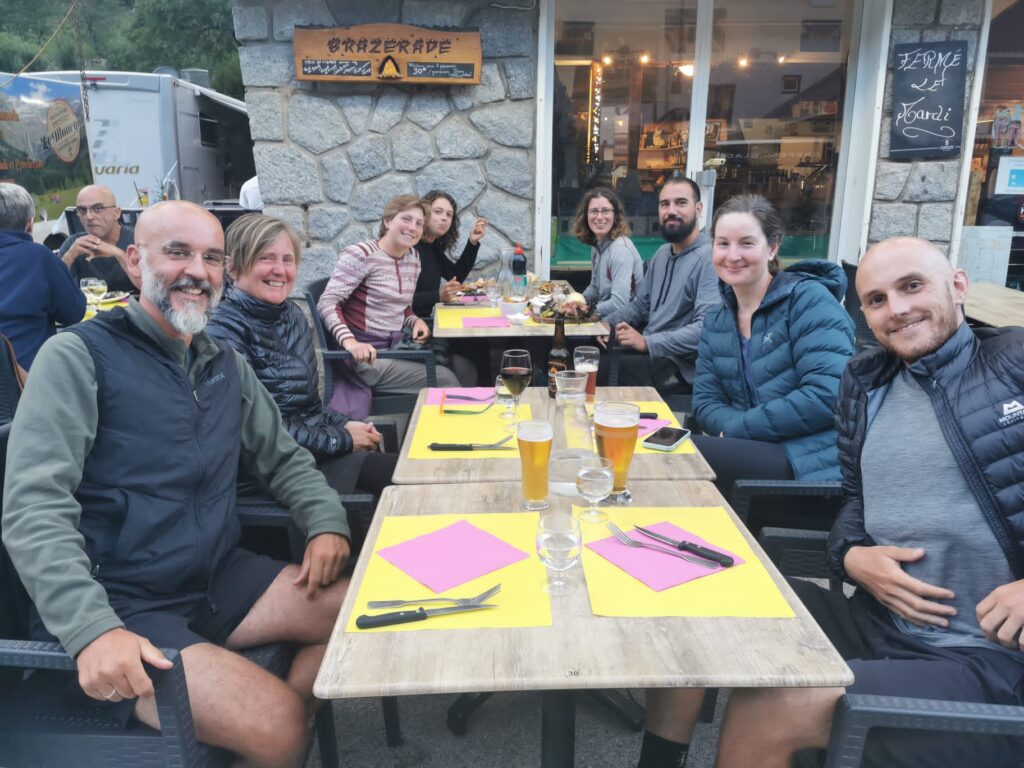 It was also a good buy for Tasha, who had decided to leave the Pyrenees and go to somewhere else to hike. We left the mountains together the day after and went to Toulousse. We spent a couple of nice days together, eating to much nice food, before taking the flight home for me and Norway for Tasha.
Hope to be able to come back soon.